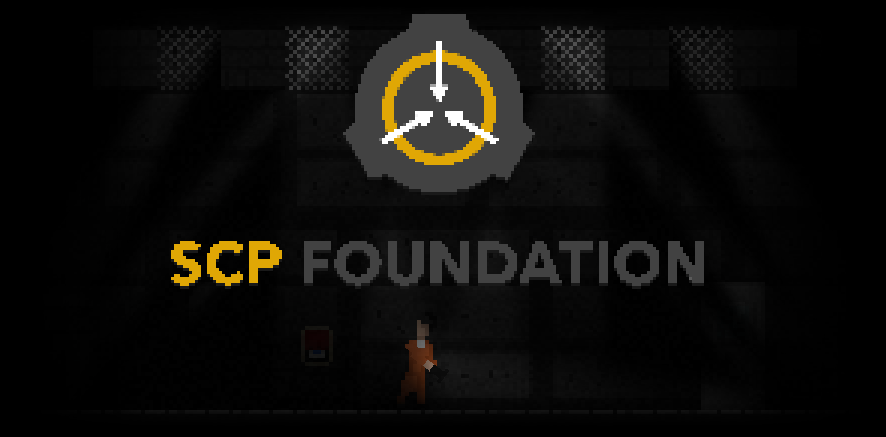 S.C.P.
A downloadable game for Windows
What happened to the project ?
As i said for some people, somehow the IDE update screwed over all my backups and projects, i'm currently reworking on everything and that can take a while ( 3 months of work lost ) i'll be doing the best i can, maybe 3-5 hours per day or even more working on the project, but when i finish it, will be a lot more polished, less glitchy and probably a lot more complete, i'll be taking that time to work on the story and some other things, like the fact that SCP-173 being the main SCP is a little boring, dont worry, i'll keep everyone updated about how the project is going and gonna work more on suggestions, tips and more of those things, dont worry THE PROJECT WILL BE CONTINUED !

We now have a Discord server!
Updates are posted more frequently on Discord!
We also have a Patreon page!
Please, only support if you REALLY want to.
All donations via Patreon or itch.io rewards will be used to buy assets! If you want bigger Patreon or itch.io rewards, ask me on the Discord server. Thank you!
THE FINISHED PRODUCT MAY NOT APPEAR THE SAME.
Some time ago, I found the game SCP: Containment Breach. I saw that there were few SCP-themed games based on containment breaches, involving exploration or horror, so I decided to make a 2D game with those themes. The game will be updated daily and will be absolutely free.

New Light system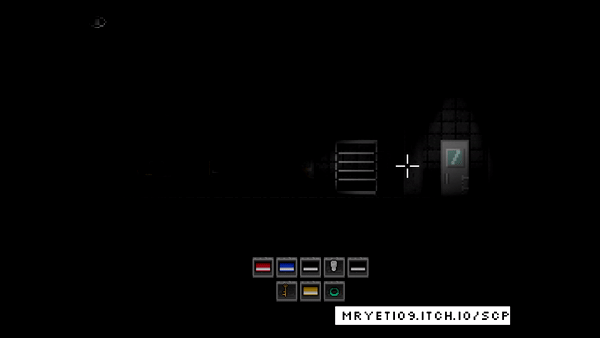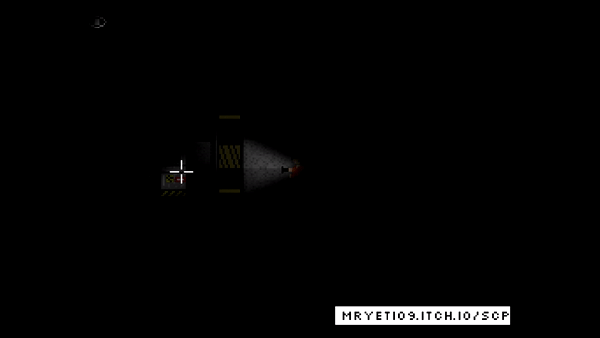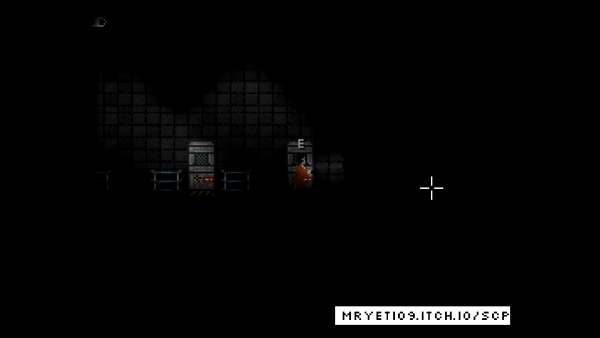 Download
Click download now to get access to the following files:
The Facility
Support this game at or above a special price point to receive something exclusive.
Euclid
You will have our name on the credits
Euclid on discord server!
You can vote on polls
You can talk to me directly and ask anything about the game and some other things
Early acess of every update!
Keter
Are you insane? this game is free you know that!
You will have our name on the credits
Keter on discord server!
You can vote on polls
You can sugest an SCP or even create your own!
You can talk to me directly and ask anything about the game and some other things
An ingame item made by you!
Early acess of every update!
Special thanks in the credits